The Meeting Space at Law Society House
In an era of constant activity and noise, having a suitable place to talk through any issue is invaluable.
The Meeting Space at Law Society House is a state-of-the-art facility that provides room to think and act with clarity and care.
If you need space for mediation, a venue for business gatherings, or a place where you can bring clients, the Meeting Space is a calm, quiet and friendly place to talk.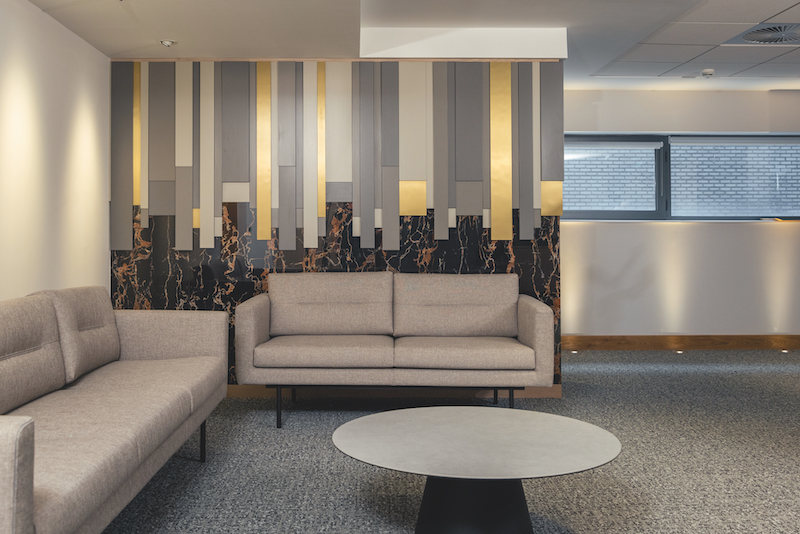 Offering both formal and informal areas, with flexibility in size and layout, the Meeting Space delivers the privacy and convenience that effective engagement demands.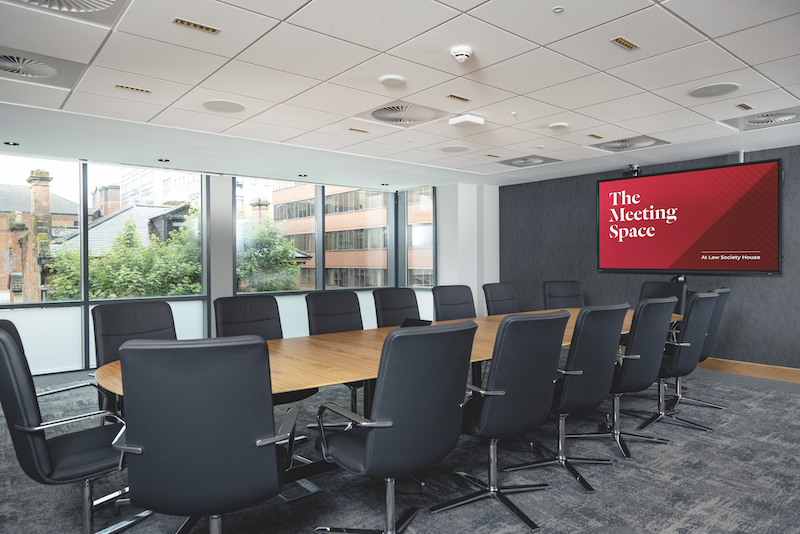 The Meeting Space is all about flexibility. You can book one or more of our rooms in a combination that meets your exact needs.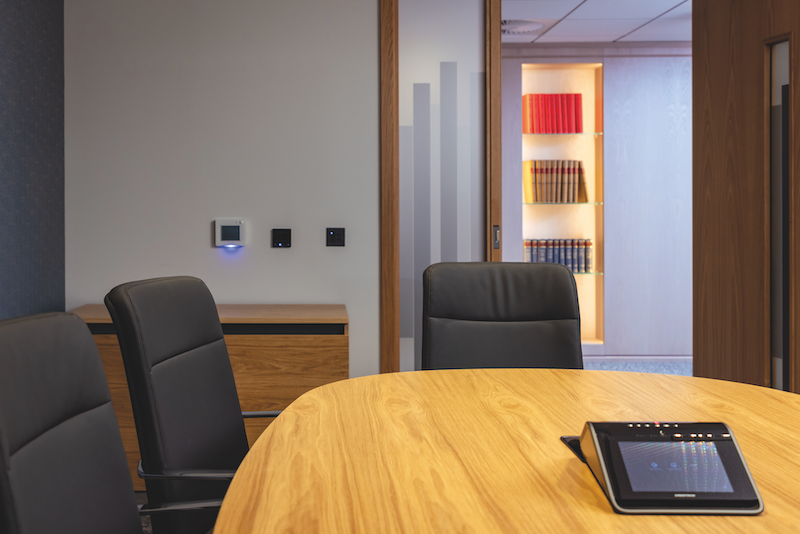 If you would like to discuss your requirements a member of our team will be happy to help.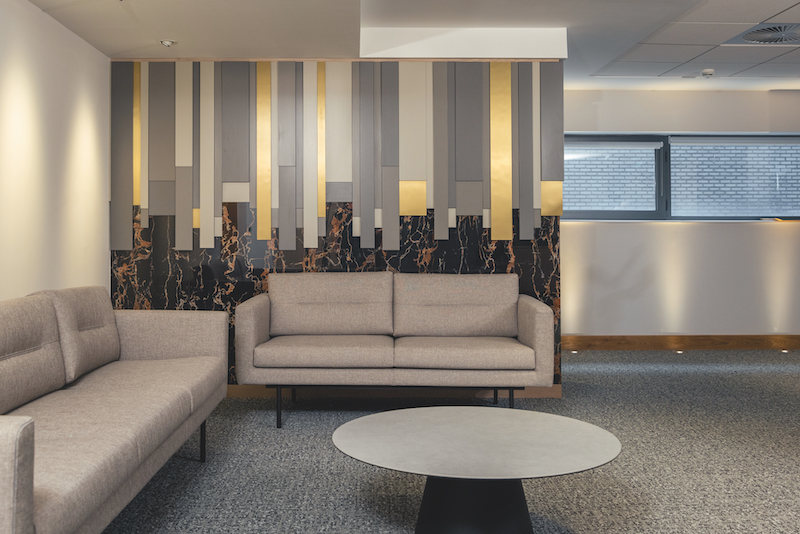 The act of coming together to talk is a vital part of any project or plan.
Clear thinking during a busy day requires a quiet, convenient location.
Face-to-face communication in the perfect ambience is essential to success.
Dispute resolution can be accelerated by a sympathetic environment.